Whether it is your dad, partner or brother who is the home handyman, there is never enough tools for the home, so forget socks, jocks and peanuts this Christmas and get him tools that he'll love.
To help you out, here is a list of our Hubbies' favourite tools that are sure to make great Christmas gifts.
The Ultimate Tool Kit

If you don't know where to start, look into tool kits filled with a selection of tools. This 300 piece wall cabinet kit comes with just about all you need for any home DIY project, and better yet the kit is easy to store on your workshop or shed wall. Containing a selection of spanners and sockets, crimpers, pliers, side cutters, screwdrivers, hammers and general hardware, this wall cabinet kit has the right tool for every job.
Must-have Cordless Power Drill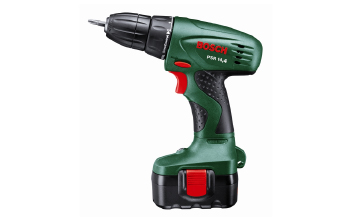 Our Hubbies reckon this is the best thing since sliced bread. No-one likes the bulk and inconvenience of cords, particularly when it comes to drilling. The great thing about these is that depending on your budget, these drills range from $30 to $400. Like a hammer though, you pay for quality.
Straight Line Rolling Tape Measure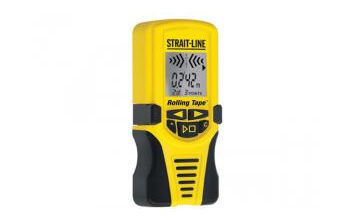 Out with the old and in with the new. This upgrade of the conventional measuring tape is relatively new on the market and is a battery-powered, handheld device about the size of a cordless phone. With a display screen that reads out linear distances – in metric or imperial – as it's rolled along a surface, it's a handy little device that does all the thinking for you.
Intermediate Multi Tool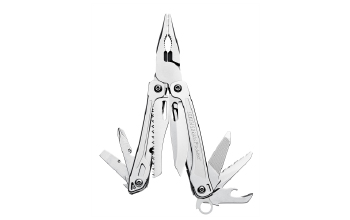 A great all-round choice for first-time users, this pocket-sized tool has all the features you need to get your project done. The handy, outside-accessible blades mean you can open the knife with just one hand. The rounded handles make getting a grip around the spring-action jaws easy and very comfortable. All the tools you'll ever need are in a compact little device, and you'll never have the problem of tools disappearing on you again.
Reciprocating Saw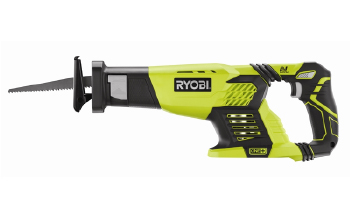 Every tool kit should contain a saw. It's one of those tools that come in very handy over time for jobs in the shed or the backyard. This versatile and easy-to-use saw is ideal for cutting plywood, metal, plastic pipes or pruning the garden.
Check out your local hardware store for these items. If you'd like to talk to your local Hire A Hubby about the best tools for the home handyman, call 1800 803 339 or visit the website www.hireahubby.com.au.