With Channel 9's The Block kicking off again we have seen some great home décor ideas – and some wacky ones. If you've been inspired to update and re-style your home, here are four design trends to take you through 2013.
 1. Emphasis on art
This doesn't mean you have to make the whole room the art piece as we saw in Kim and Matt's Jackson Pollock inspired paint splatter room. A large piece of art is a great addition to a living space and using colours from the artwork around the room is one way to blend the room together. Pick one or two colours from the artwork to reflect in the paint or soft furnishings around the room. To really 'hero' your piece of art, consider installing a spot light.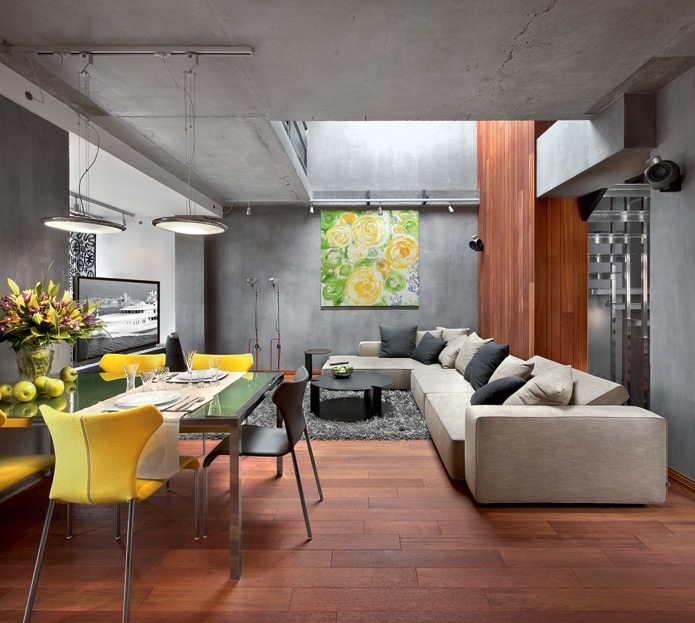 2. A 'pop' of colour
This is a trend we have seen on The Block before and it's a great way to add style to your home. The key here is to choose neutral colours for most of the room and then pick one or two bright colours to repeat a few times around the room. The 'pop' of colour could be something large like a lounge or wall or could be something more subtle like cushions, vases, or rugs.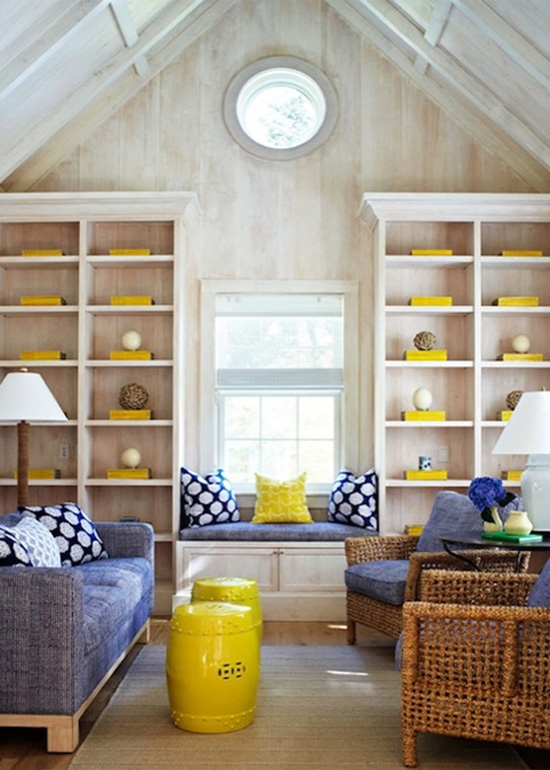 3. A feature wall
Feature walls have been popular for years because they are a great way to liven up a room. This year it's all about the patterned feature wall. For a subtle look try a textured wallpaper in similar colours to the rest of the room. If you're feeling brave pick a bright colour or bold pattern to really up the design stakes. Don't be afraid to use contrasting colours – if you stick to just a couple of colours the contrast can add interest and style to a room. Wallpaper can be tricky though, so it is important to get the right materials and technique to avoid having to restart.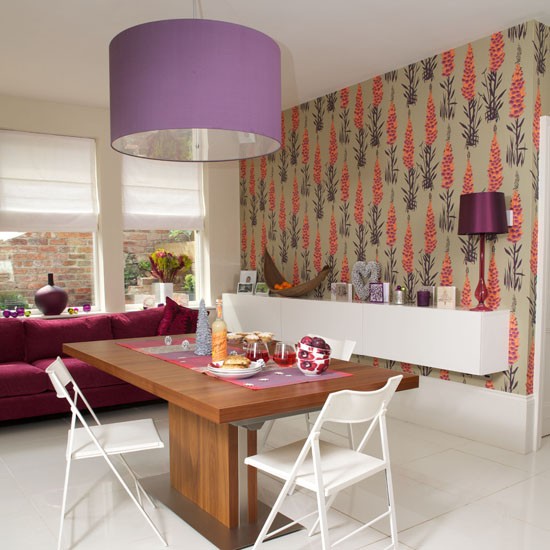 4. Comfortable kitchens
This year we are seeing a return to warm homey kitchens. The sleek, minimal look that has been popular over the last few years is giving way to a more natural and classic style. Materials like wood, slate, and weathered concrete that look 'vintage' make for a more lived-in feel. Tiles that look handmade or hand painted are a great way to inject some personal style and can be used on splashbacks, countertops or flooring. Using colour on splashbacks, countertops, and cupboards will also help to warm up a kitchen and move away from the all-white minimal look.