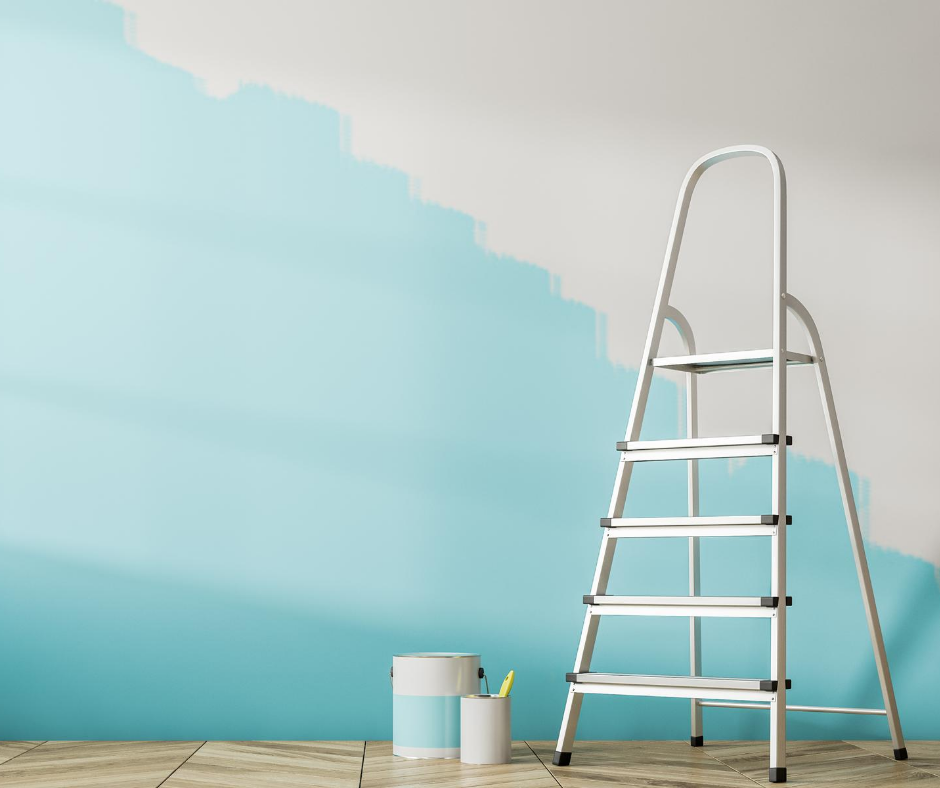 From the window to the wall. To the curtain rails and more. Wall mounting and floors. All you need – one call. 
We've got some great tips and tricks for you to spruce up your home this August. And great news! It doesn't take much. Sometimes all you need is a lick of paint, a piece of art or a curtain change to breathe new life into your home. 
Painting
Sometimes the smallest change can have a ripple effect that impacts all areas of our lives. A change of routine. A new job. And even something as simple as a fresh coat of paint. Change is good. It pushes us forward and allows us to grow. If you're looking to make a change, maybe it's time to add some colour to your life.
The Psychology of Colour
Our surroundings can have a huge impact on the way we feel. Did you know that colour can be used as therapy?! Chromotherapy – It's a thing! When choosing a colour to paint the walls in your home, you can be strategic and create different moods in different rooms. For example, if you want to create a space where you can escape from stress, opt for blue. Peaceful, tranquil and calming – We could all use more of that in our lives. 
2020 Trends
Colour is very personal – What one person loves, another might despise. So while trends can be interesting, they're not gospel. When it comes to choosing paint colours for your walls – you do you!
That being said, the experts do know a thing or two. According to designers for Elle Decor, rich moody hues and elegant neutrals are the way to go.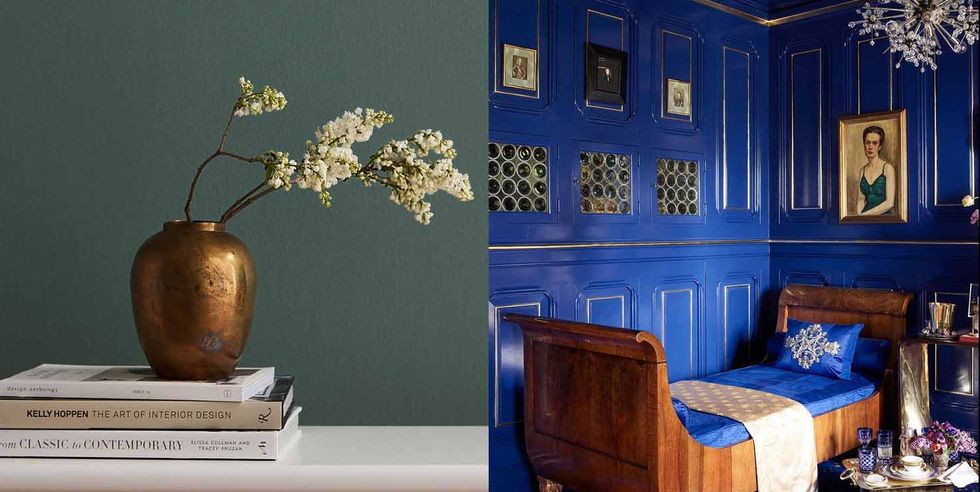 Outdoor
If the outside of your home needs a fresh coat of paint, look no further than Hire A Hubby. We've got the guys to get the job done right. 
Picture Hanging and Wall Mounting
How hard can it be, right? Hard. Save yourself the trouble of puncturing a pipe, missing the stud, butchering the plaster and watching your tv fall to the ground halfway through an episode of your favourite show.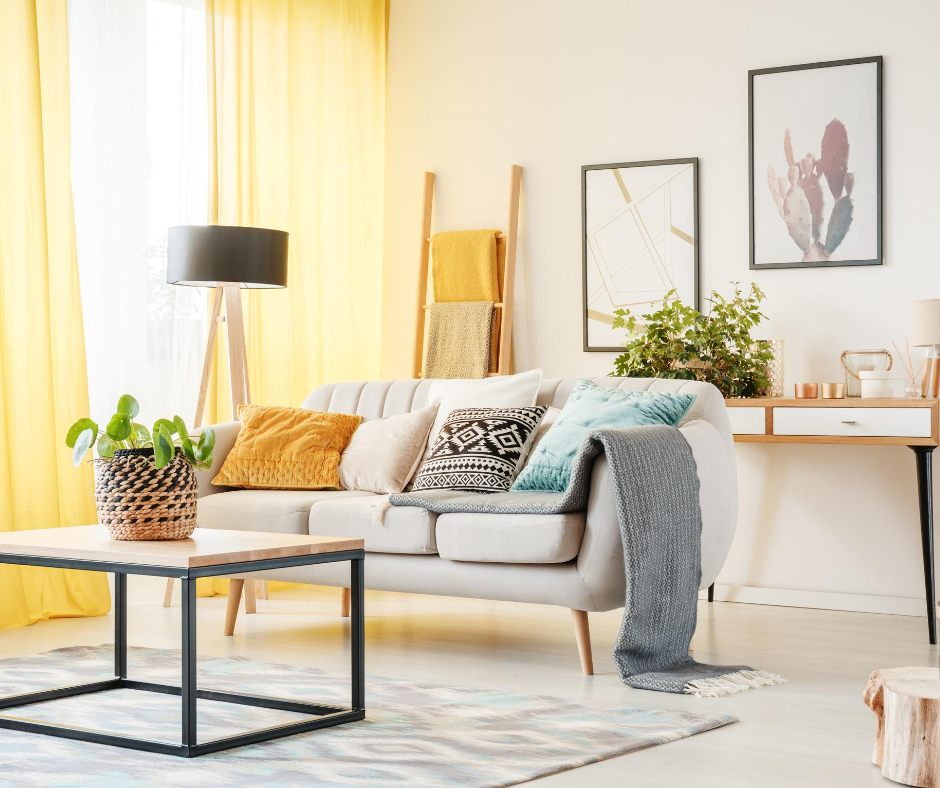 Curtains and Blinds
Blinded by the light? Maybe it's time for a curtain call. And by that I mean call 1800 803 339, of course. From roll-up and roman blinds to shutters and drapes, ain't no sunshine when we're gone. Unless you want it, in which case you should draw the curtains or open the blinds!
Floors 
People spend a lot of time looking at the ground. If you're looking to impress, make sure you've got flawless floors! Whether it's maintenance and repairs or a complete overhaul you're after, our hubbies love flooring, tiling and customers smiling.
As always, Hire A Hubby is here to help so please call 1800 803 339 to book a free Quote, or click here to Book online.
Hire A Hubby has processes in place to ensure the health and safety of our franchisees, their customers, and our staff is protected. Click here to read more.