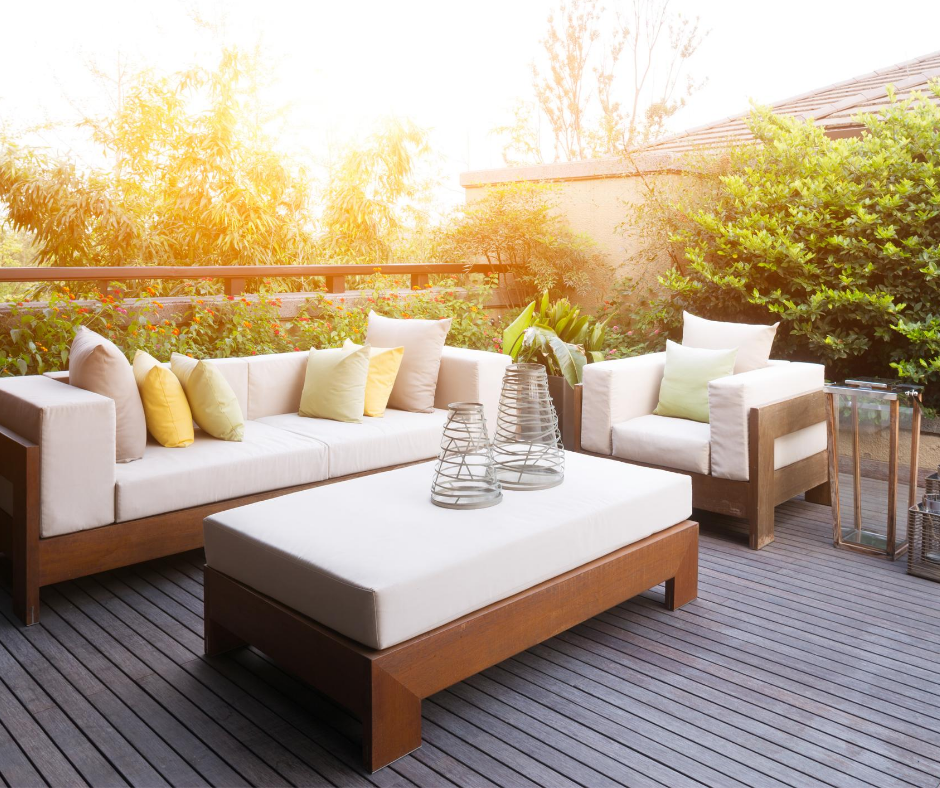 Spring is here so spread some cheer and crack a beer and call someone dear and wish them near and fix your deck. That last one doesn't rhyme but it's important nonetheless. The weather is warming which means it's time to get back outside! Check out our list of jobs to make your backyard the bees knees and the cat's pyjamas this Spring.
Decks
Now is the perfect time to give your deck some TLC. As we head into the warmer months it is really important to protect your deck from harmful UV rays. Prolonged exposure to the sun's rays can lead to discolouration and damage to the integrity of the wood.
Tip: Use a decking oil that provides UV protection.
Pergolas
Pergola, per-per-per Pergola, per-per-per pergolaaaa. That was fun. You can sing that under your new pergola, whilst you enjoy a nice cold beverage in a hammock of your choosing. 
Tip: To really turn your pergola into a feature of your backyard, consider climbing plants such as wisteria and passionflower!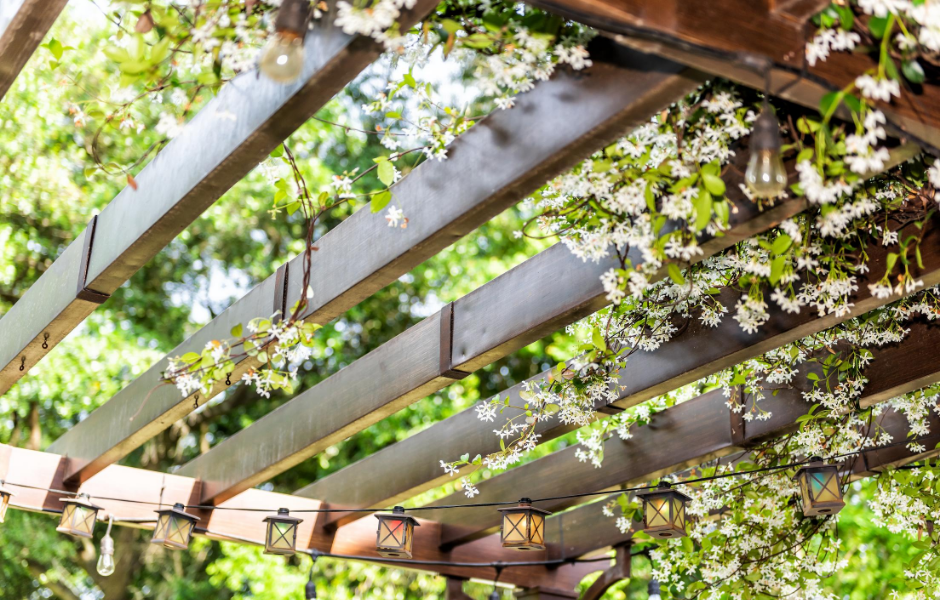 Al fresco
Imagine yourself eating Al Fresco this spring. How could you! Allen Fresco is a dear friend of mine. Hubby Joke. Although, you might like eating al fresco in your beautiful outdoor entertainment area courtesy of Hire A Hubby.
Tip: Plan for all seasons. When creating an al fresco area in your backyard, think practically as well as aesthetically. I.e. Plan for the elements!
Pool Paving
Water is the essence of wetness and wetness is the essence of life! Or so I've heard from a reliable source. Thinking about pool paving? Look no further. 
Tip: Opt for non-slip pavers such as bluestone, limestone or granite. 
Fences
Don't sit on the fence – Literally or figuratively! Best to be en-garde when it comes to fencing. If you're looking to have your fence replaced or repaired, now is the time to act. From painting and touch-ups to full replacements, Hire A Hubby are the finest fencers in fencing. 
Tip: Think about the purpose of your fence. If you're looking to create privacy, pay attention to height and eyelines, but don't create an eyesore! Work with your surroundings and try to compliment the features of your home. 
Landscaping
Not happy with the lay of the land? Change it!
Tip: Sometimes less is more. Try and achieve some cohesion with your choice of plant species and work with what you have. 
Rendering
If what is there seems forlorn, render it and now it's gone. In its place is something great, a brand new home, prime real estate. 
Tip: Consider LRV (Light Reflectance Value) when choosing a colour to render your walls. Dark colours absorb more light, creating heat which can lead to early cracking. 
Painting
We have the perfect hue for you! 
Tip: Don't do it yourself! There is a lot of work that goes into outdoor painting. Your initial investment will save you in the long run. 
Prep for Sale
If you're looking to sell, spring is traditionally a great time to place your property on the market. With a few spruces here and a few touch-ups there, we can have your home looking practically perfect in every way. 
Tip: First impressions count. A little work can go a long way!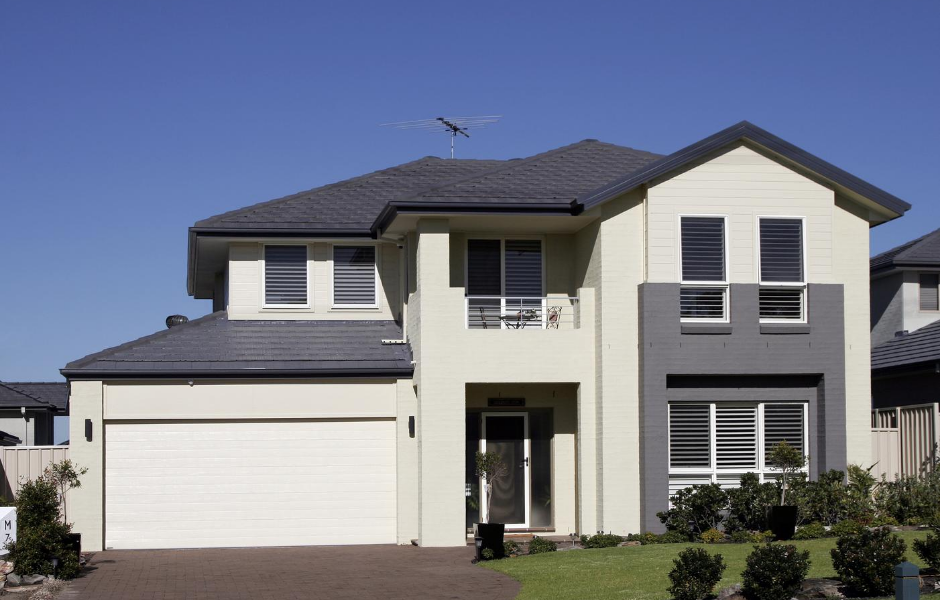 As always, Hire A Hubby is here to help so please call 1800 803 339 to book a free Quote, or click here to Book online.
Hire A Hubby has processes in place to ensure the health and safety of our franchisees, their customers, and our staff is protected. Click here to read more.