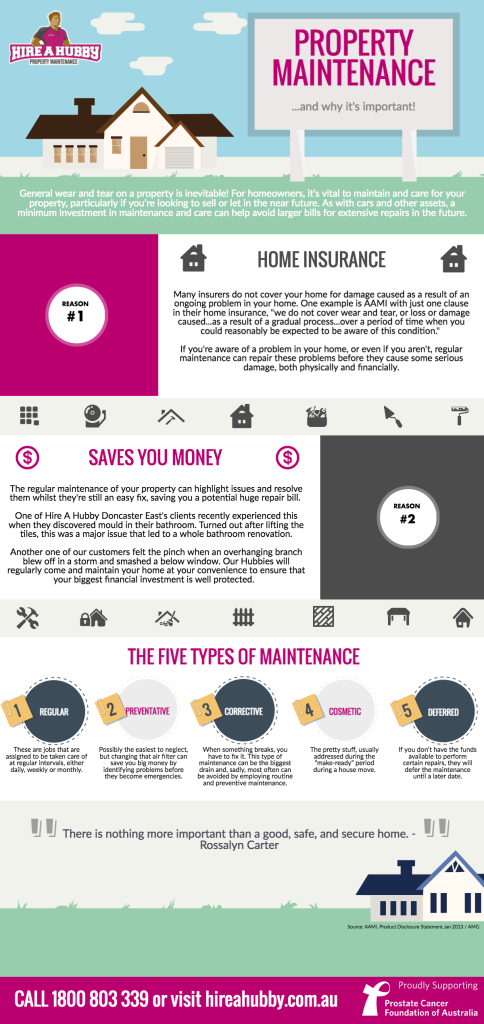 Why is Property Maintenance Important?
General wear and tear on a property is inevitable! For homeowners, it's vital to maintain and care for your property, particularly if you're looking to sell or let in the near future. As with cars and other assets, a minimum investment in maintenance and care can help avoid larger bills for extensive repairs in the future. Here's our handy hints on how to maintain your property…
The Exterior and Interior Condition is Vital
One of the major aspects in selling or renting out homes is the condition of the property, the condition of the interior and the exterior of the home itself. This includes visual features like the garden, exterior, and interior paint.  How many properties have failed to reach the asking price, or seen floods of rental inquiries only to be left vacant for weeks, due to the colour of the paint or a lack of street appeal?  Other important aspects include the electrical appliances and heating and/or air conditioning.  These aspects all determine how easily, and quickly, the home may sell or rent in a given market.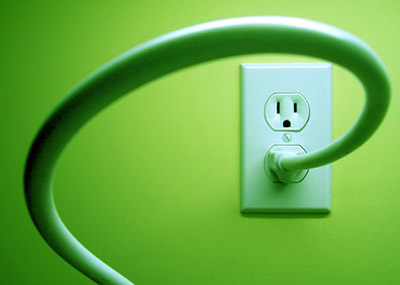 All Things Electrical
Other than ensuring your property looks good, maintenance also entails taking care of all the electricity related works, such as checking the fittings, wiring and switches, and replacing or repairing them if there is a problem. Maintenance of the electricity supply can save you from shorts and wiring faults, which can be an inconvenience at best and has been known to ruin expensive electrical appliances. And, of course, damaged electrical wiring can sometimes lead to serious consequences!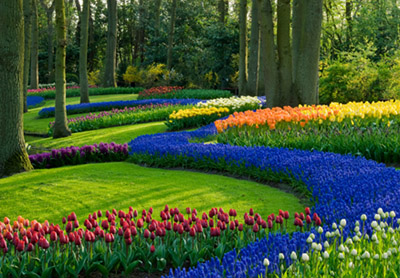 Garden Maintenance
No matter how big or small your garden or open grounds, everybody loves a beautiful outlook. Keep your landscaping and flower beds tended, and mow the lawn regularly. A beautifully maintained property always attracts buyers and will also help you gain a higher price when you sell it.  If you're looking to rent your property out in the future, a low maintenance but lovely, garden area can help you attract the kind of renters you will be happy to have at your property.
Extra Tips to Help you Save on Maintenance Costs
Set aside time and money. Plan for time and financial commitments to improve and maintain your property, such as lawn care, annual deck cleanings and duct cleaning
Plan ahead for major purchases and home improvements. If you know your roof, or other significant feature, will need replacement in a few years, be sure to make this part of your spending plan now.
Take periodic inventory of your home's appliances, roof, decks, etc. Take note of when warranties end, the age of certain features, and when their manufacturers recommend replacement.
Make sure your insurance is active and current. By maintaining an adequate amount of homeowner's insurance (generally the cost to rebuild your home if damaged or destroyed) you'll have the protection you need for serious damage or a disaster.
Do you need help with your home maintenance? Our experienced handyman can assist you! Don't hesitate to give Hire A Hubby a call on 1800 803 339. Alternatively, explore our website www.hireahubby.com.au or get an obligation free quote here!